September 23, 2015

---
It'll be here before you know it! Click on the picture for more details!
Pre-order yours now for a bonus package worth over $2000.
---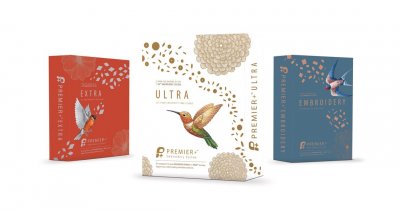 The New Premier + So
ftware will be here in October also!
The new website for announcing this amazing software is live now -

and you can visit it HERE to learn more!
---
If you are in the market for a great machine cabinet, come in and see our floor models first.
Koala Cabinet Floor Model Sale (up to 30% off) thru Sept 30
---